I'm just a purple girl living in a writer's world!
I've been writing since I was nine years old. I'm getting dangerously close to 60. You can do the math! I started writing poems, then songs, then my little humorous one-liners about life that were, on occasion, even insightful! I call them JoJoisms and that's how this blog got its name.
However, as will happen when one spends nearly six decades on this planet, I have had several difficult experiences that added some other writing passions as life has brought me to (and God has brought me through).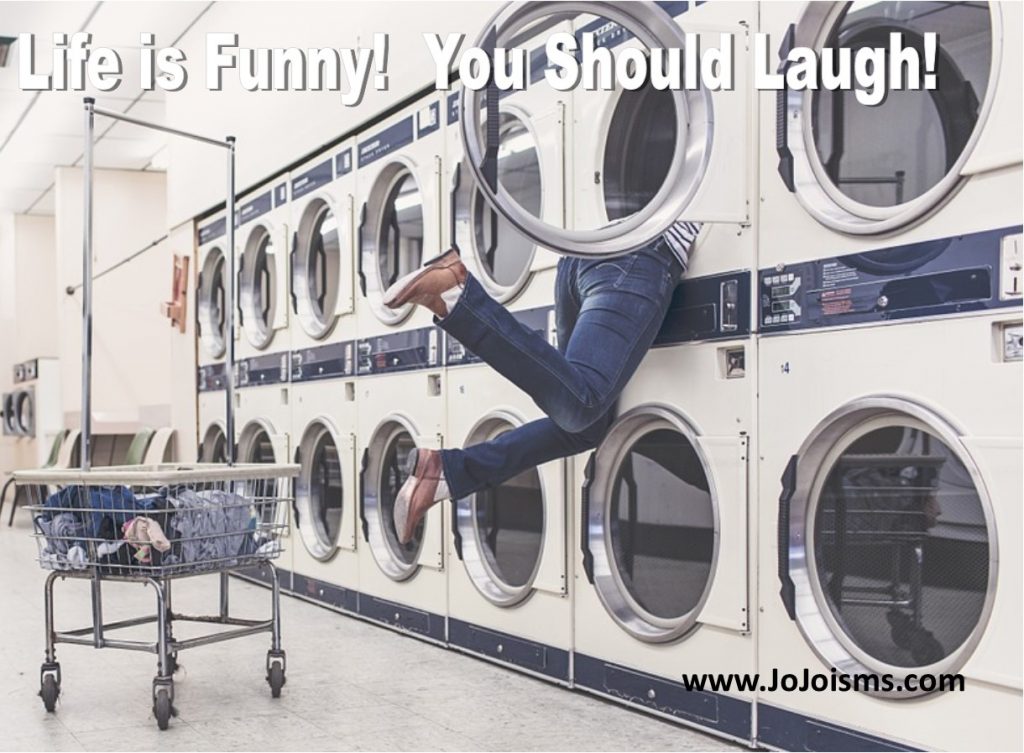 I'm not currently writing here much anymore. I'm involved in another passion. I'm an Independent Certified Coach with Optavia.