Over the last month, Facebook has demanded that I prove I'm me in order to allow me to continue to post on my For the Love of Purple Facebook fan page I've had for almost 10 years.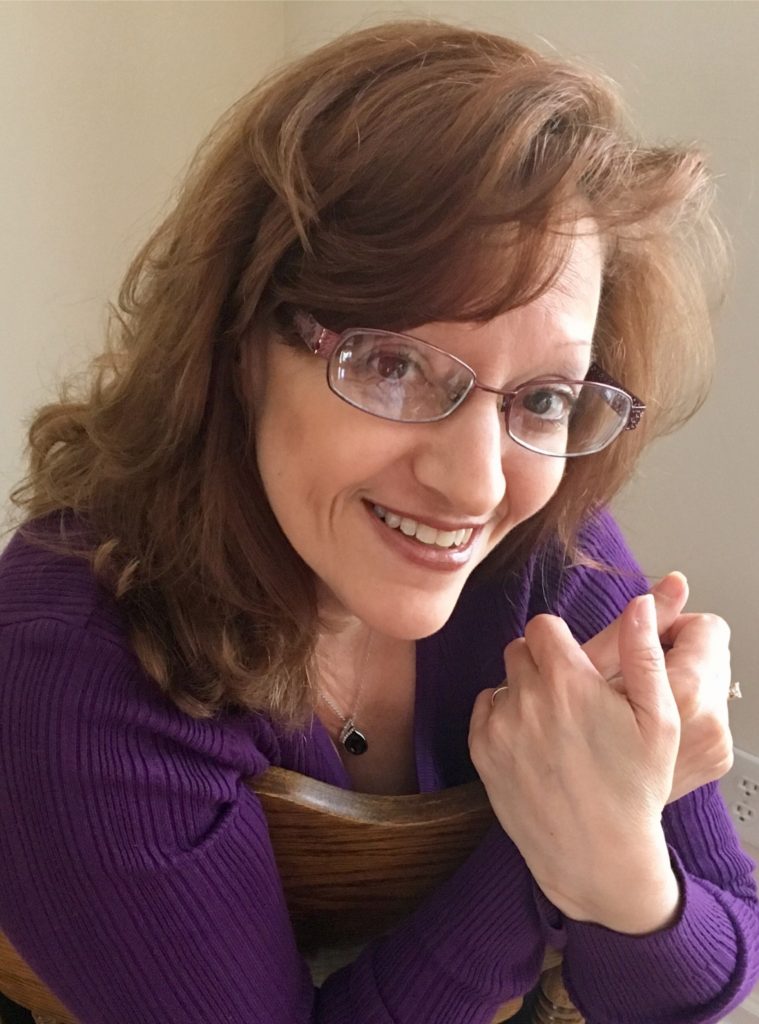 I have almost 9300 fans over there who miss my purple posts. In fact, the number went up by almost 300 since I've not been able to post!
I've written the entire story out over on my For the Love of Purple blog site so you can click over on the above link to read the entire ridiculous story.
Meanwhile, I thought I'd just talk a bit about how ludicrous is it to have to prove I'm me. First off, I'm a 56 year old, chubby, post-menopausal, tiny woman with Fibro and Essential Tremors. Who else would WANT to be me?!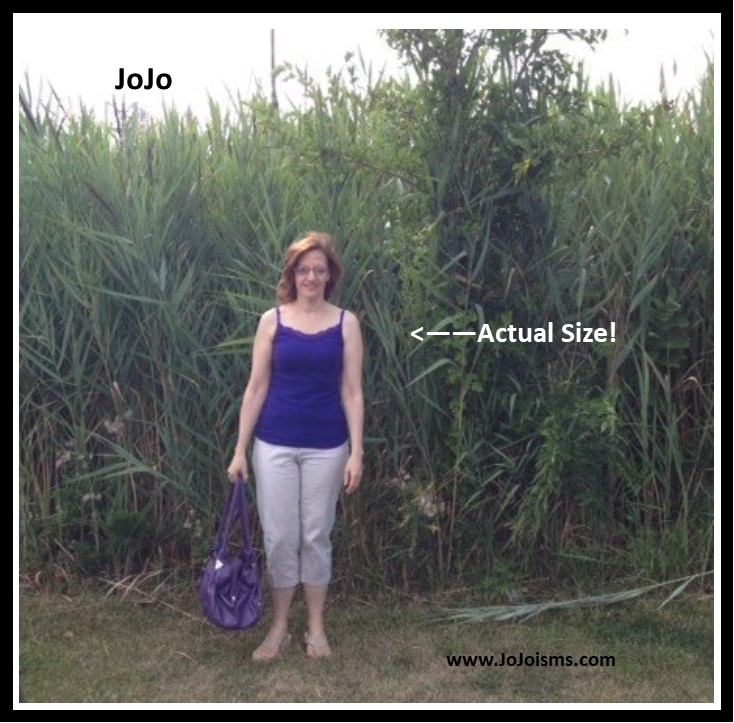 The purple Facebook fan page in question doesn't talk about anything of a political nature so I'd have no influence of any value or threat to Facebook. The way they're clamping down on several of the large purple fan pages over there, you'd think purple people were taking over the world!
Wait! Are we?
I may not be able to prove I'm me on Facebook, but here at home, my husband and son recognize me. Maybe someday Facebook will too. Anyway, I'll keep you posted.